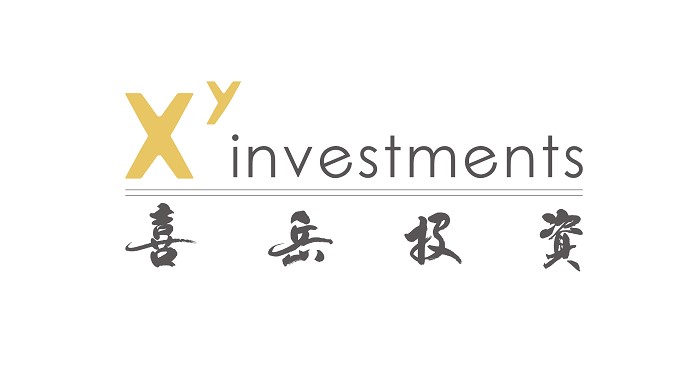 XY Investments (https://www.xy-inv.com/) is a quantamental asset management company established by senior investment managers and renowned academics from the U.S. and China. The company is headquartered in Shanghai with an office in Hong Kong. The firm is registered with the Asset Management Association of China, the Hong Kong Securities and Futures Commission, and the U.S. Securities and Exchange Commission. Since its launch in 2014, XY Investments has been a pioneer in advocating quantitative investing in the greater China region. As an early adopter of ESG philosophy, XY Investments signed the UNPRI in November 2020 and became the first quantitative asset manager to do so in China.
The team of XY Investments has a strong academic background and deep understanding of Chinese markets. It is a team of senior professionals who have been working together for more than 20 years, with extensive experience working at world's largest asset managers and leading academic institutions. The research fields cover a wide range of asset classes including stocks, futures, bonds, derivatives and commodities.
By focusing on the research and development of quantitative fundamental strategies that are sustainable and scalable, we strive to provide superior asset management services for institutional and high net worth clients at home and abroad. Over the past eight years, we have received recognition from our peers and became the preferred investment manager for many leading banks, insurance companies, pensions, and endowment funds. At XY Investments, we believe that financial and economic research is the backbone and growth engine for our business. Through our annual "XY Investments Award for Best Paper on Financial Markets" at CICF, we hope to recognize Chinese and foreign academics in the study of finance, especially researchers who make important and original contributions to the development of capital markets.